Home-RollingPay
Get access to your hard-earned wages in advance, even before payday. From urgent bills to emergencies, pay for what you need - we'll settle the rest.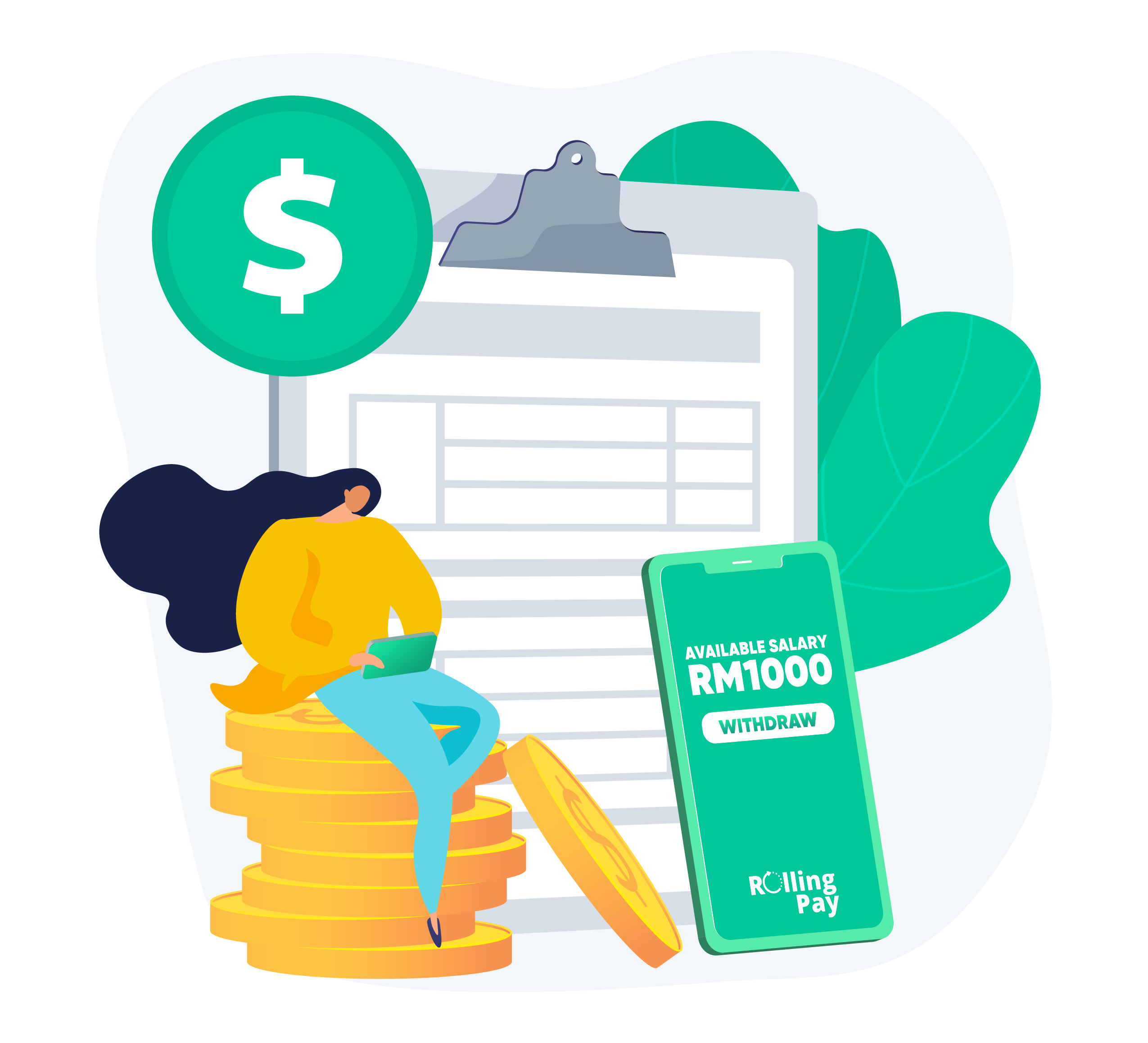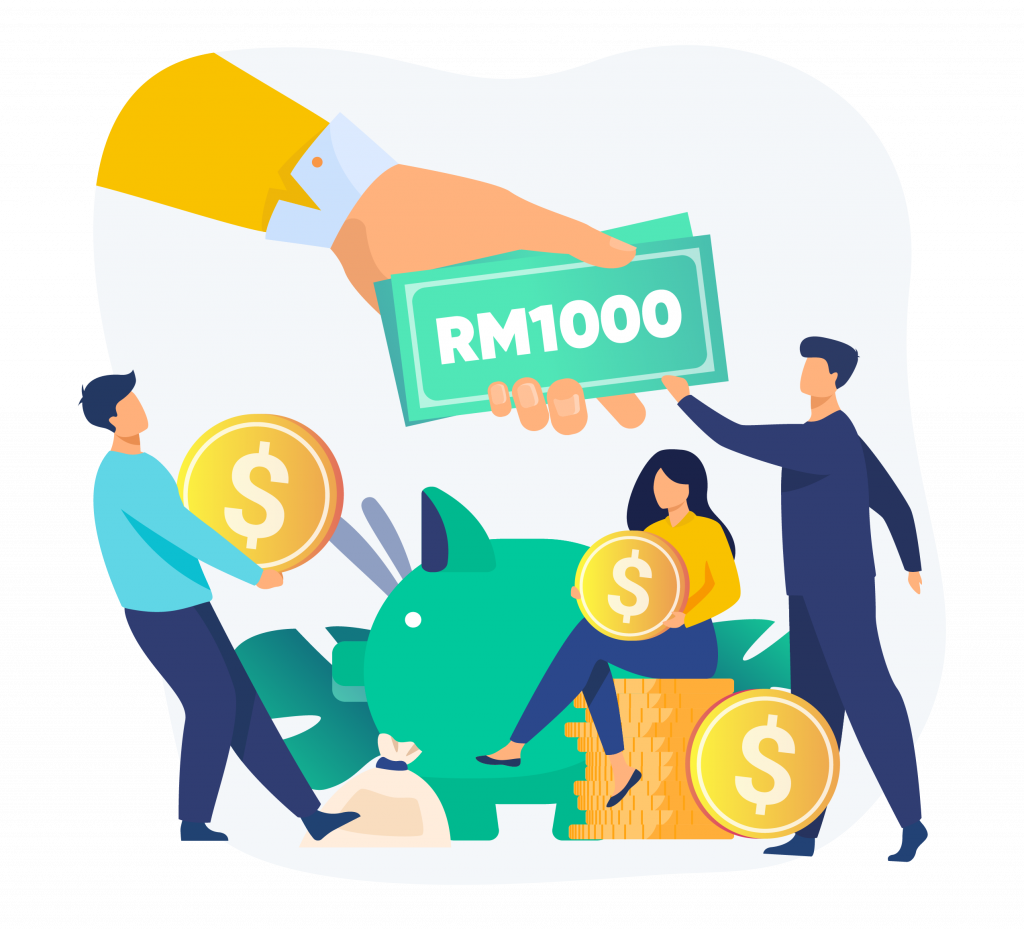 Not a loan, better than a credit card. We help employees make ends meet without resorting to banks, lenders and credit card companies. RollingPay takes the mess out of the equation for employers. Help your team, without sacrificing major disruptions to cash flow or payroll.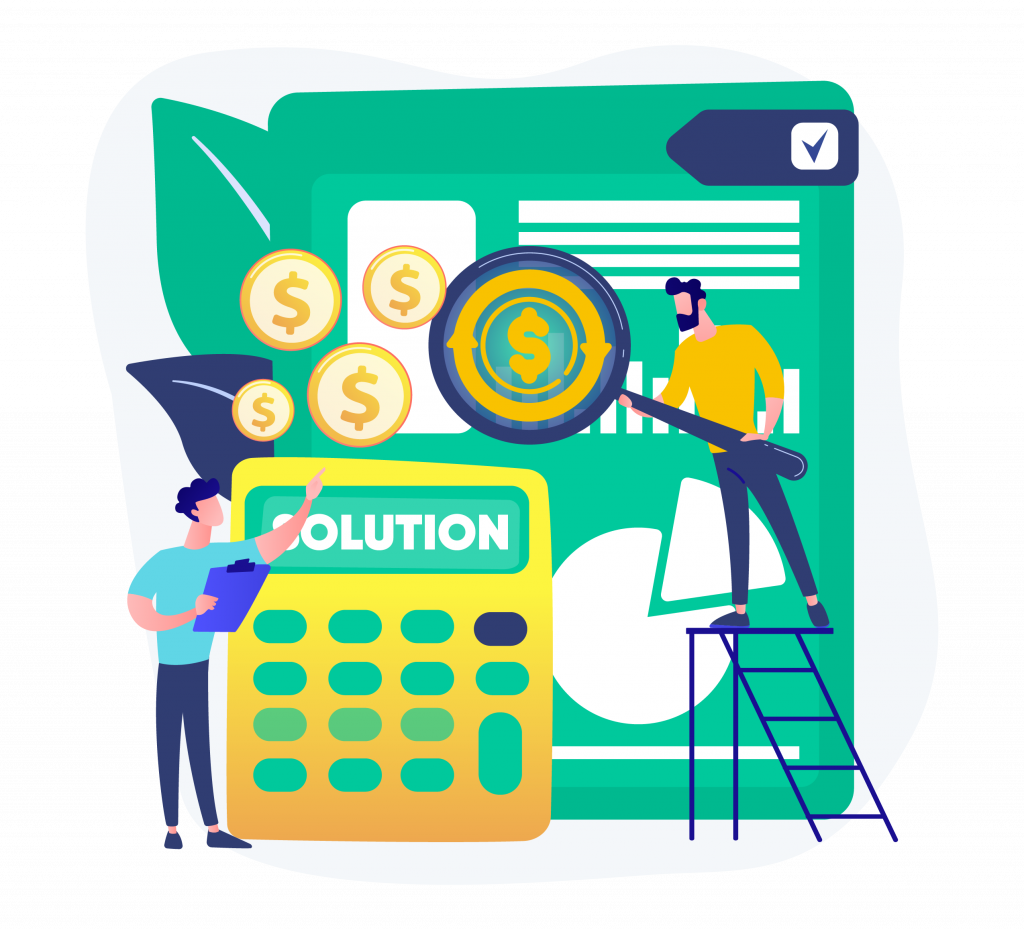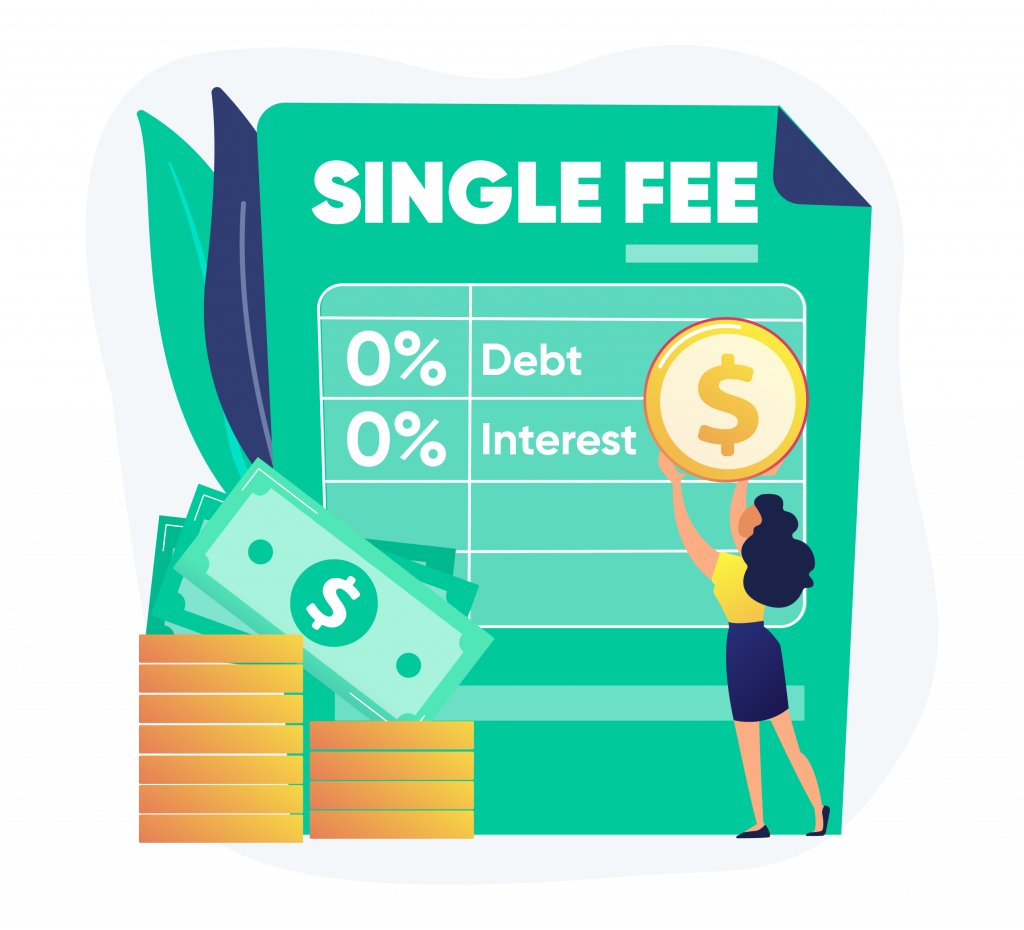 Debt and interest-free. RollingPay charges only a single fee per transaction to employees.