RollingPay-ForEmployee
Your income at your fingertips
Debt-free flexibility like never before. RollingPay puts control of your income back into your hands. Now you can make ends meet - without sacrificing your financial wellbeing.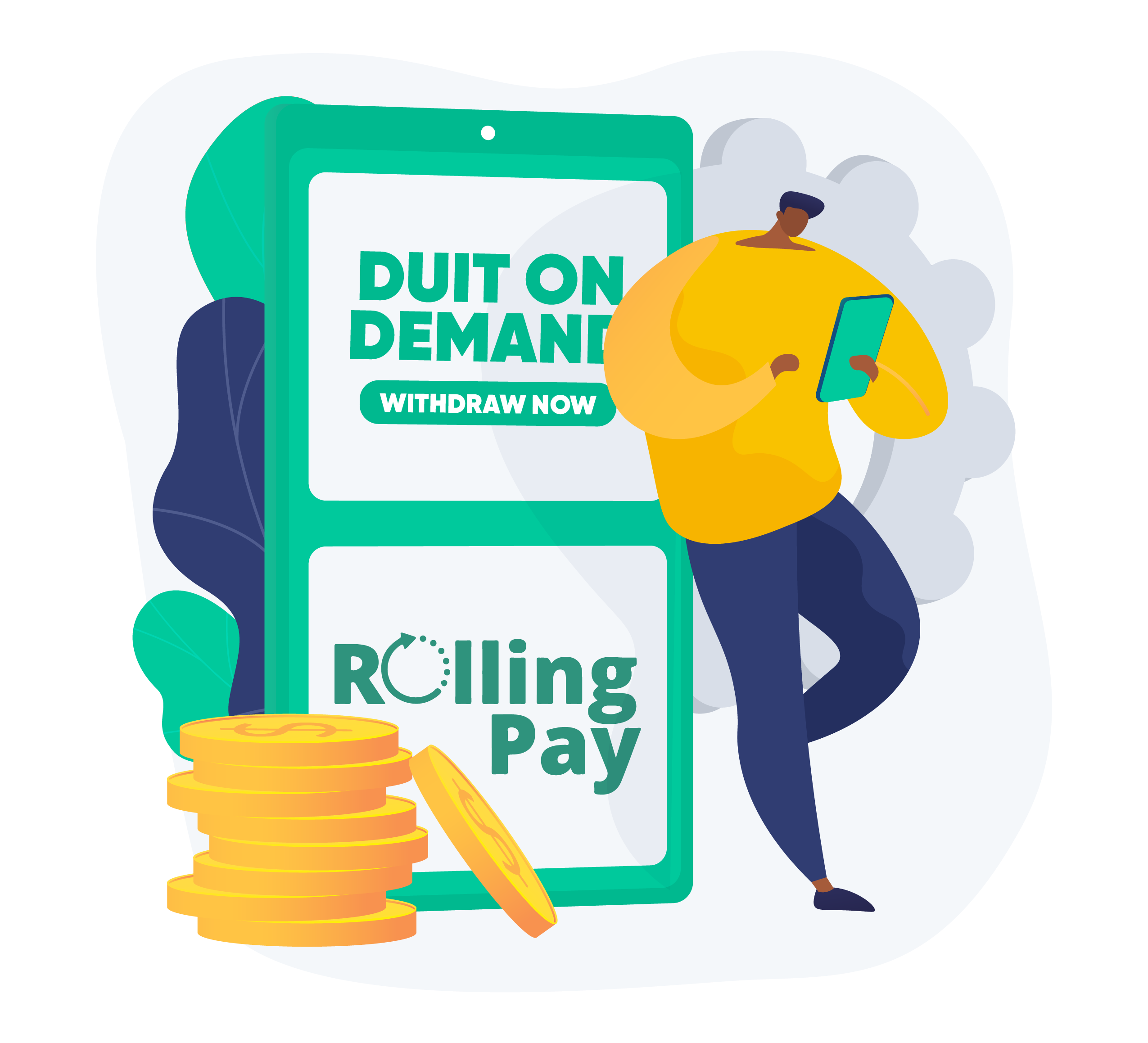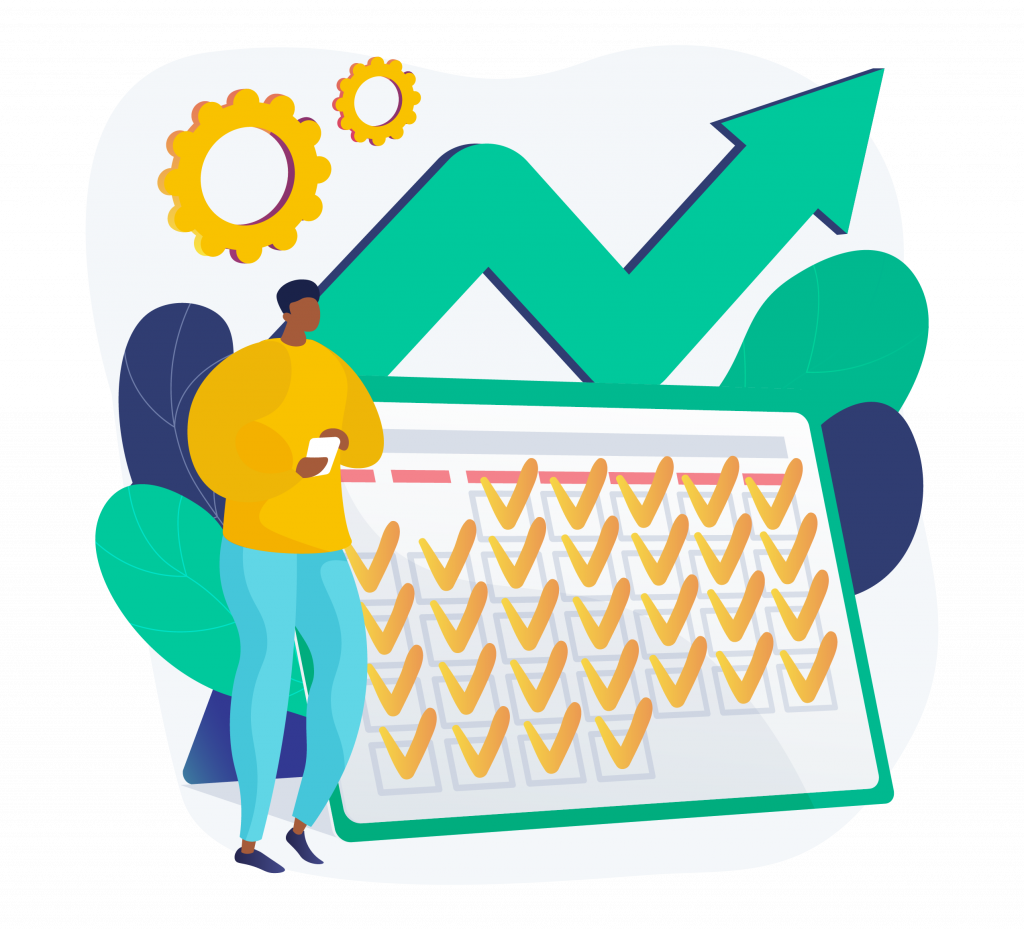 Have the flexibility to access income when rainy days roll around.
✓ Pay off bills on time ✓ Incur less interest on your debts ✓ Early access of up to 50% of your monthly salary Make better use of money that would have otherwise gone to banks, lenders and credit card companies.
✓ Zero interest ✓ No hidden fees, no loans ✓ Just one transaction fee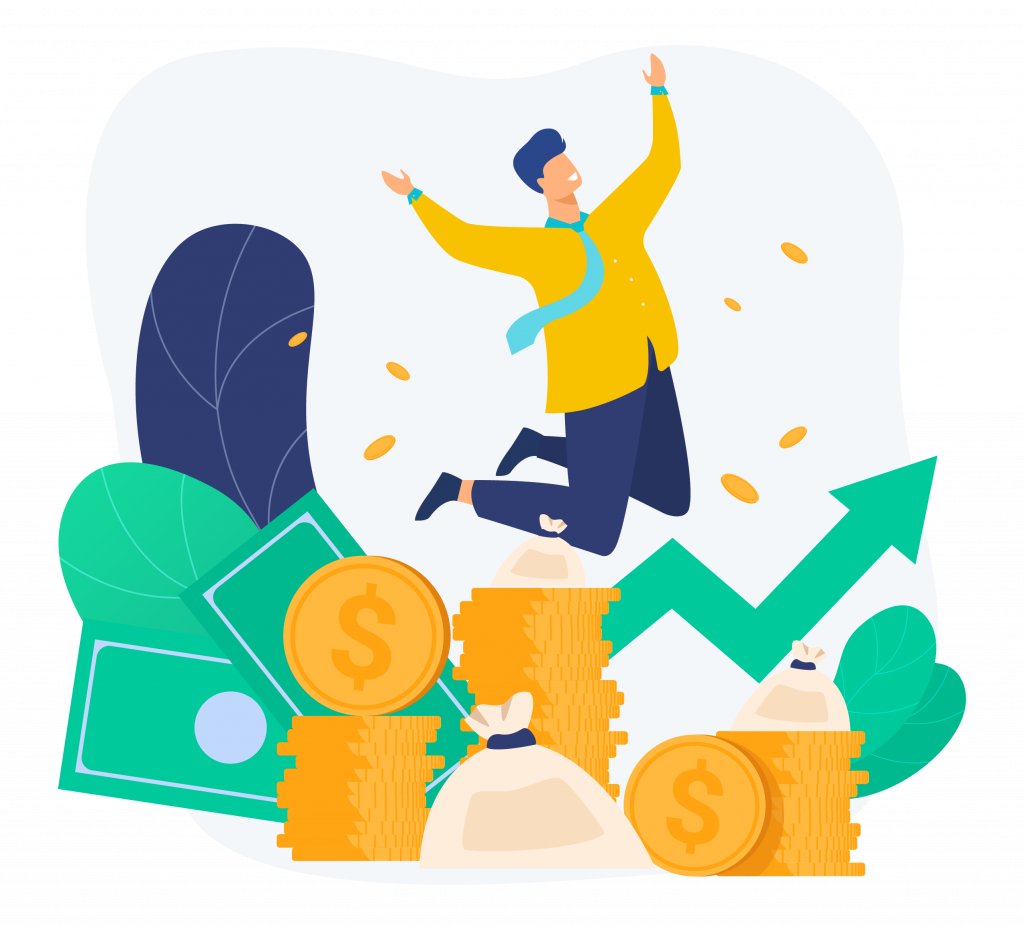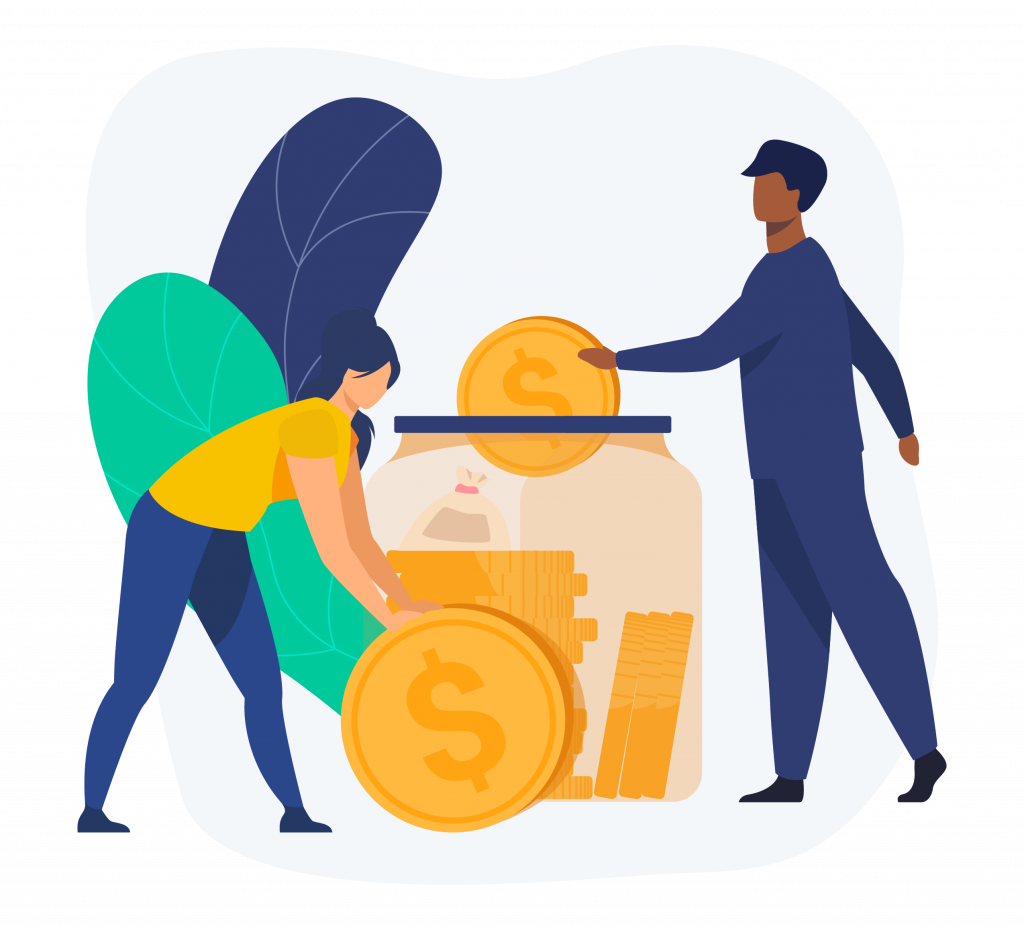 Tackle day to day finances worry-free
✓ Better handle the unexpected ✓ Capture opportunities as they come ✓ Build better financial resiliency