RollingPay-ForEmployers
Empower your team's financial wellbeing
Uncover the life-changing benefits and value in enabling pay advances for your employees. No disrupted cash flow, no messy payroll, all at zero cost. RollingPay pays your team in advance when they request it - so you can be the better employer.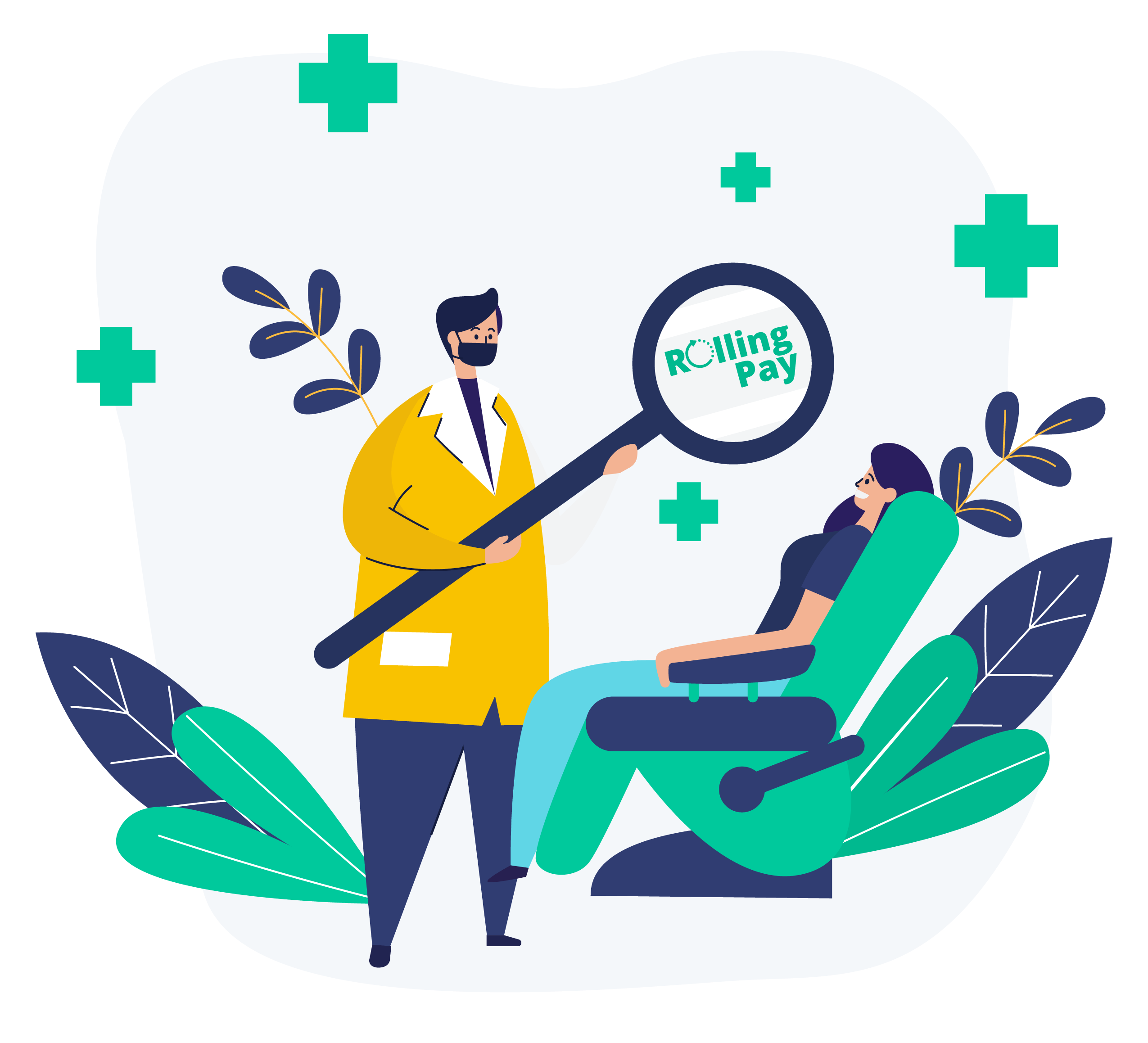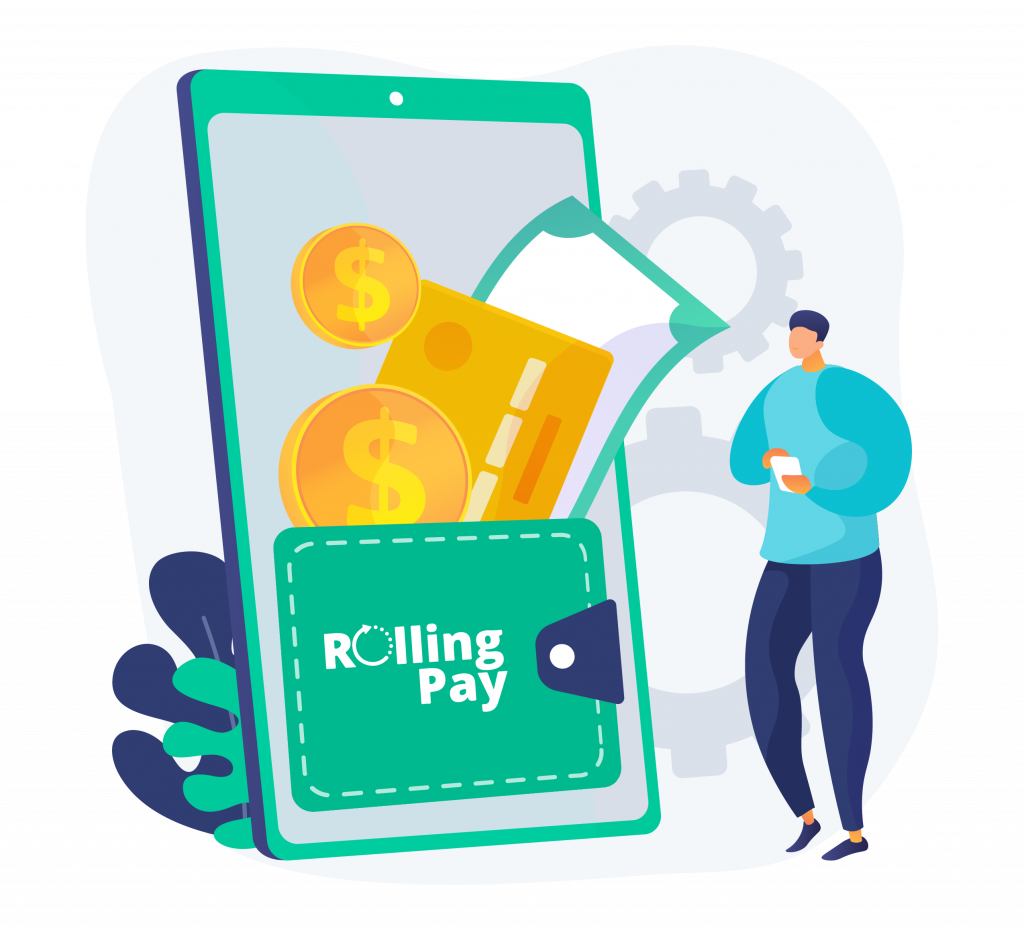 RollingPay is completely free to use for employers.
✓ Zero cost, zero disruption to your systems ✓ One-time transaction fee is charged to employees ✓ Employers only reimburse RollingPay on payday Boost loyalty, retention and recruitment by offering the freedom to access earned wages.
✓ Reduce employee turnover rates ✓ Better employee satisfaction ✓ Stay up to date with the growing gig economy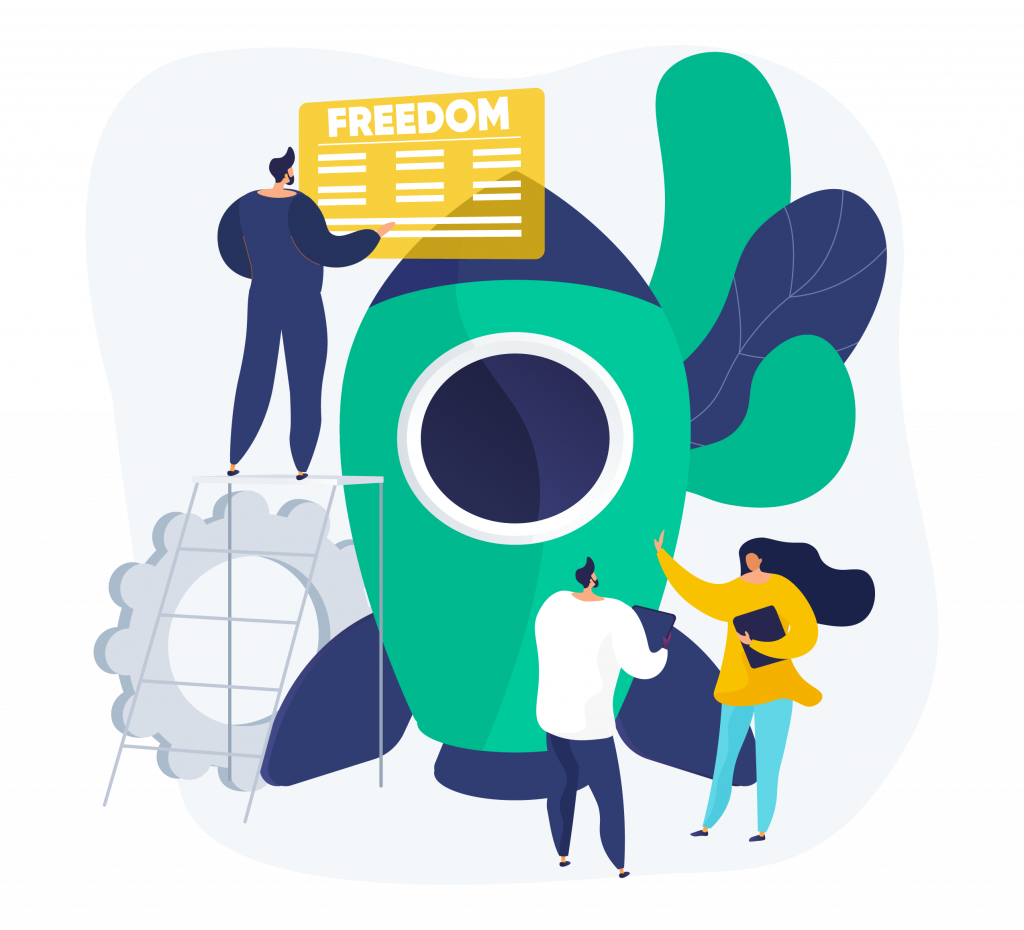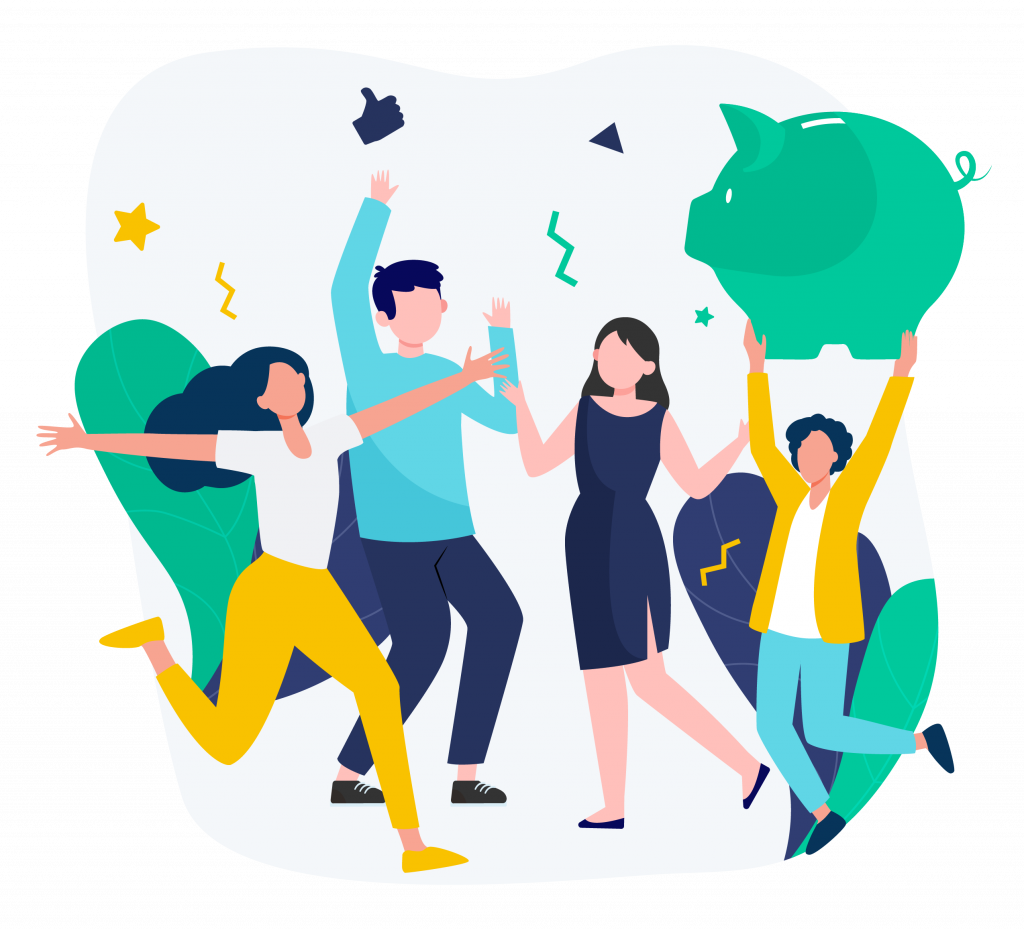 Happier, more productive teams
Helping you make a genuine impact in the lives of your employees.
✓ Financially-stressed employees are proven to be less efficient ✓ Enable a more focused and committed workforce ✓ Help instil financial literacy and resilience in your employees